Our Italian organic tomatoes are part of the supply chain. Grown and harvested in the Southern regions of Italy. Each one is carefully selected to deliver the highest quality, being processed just hours after being picked.

Every stage of the production process, from seeding and nurturing the plants, to harvesting, and finally transformation and labeling, take place among farmers and processors who share the same vision: a commitment to respect the land, the human labor, and the product itself.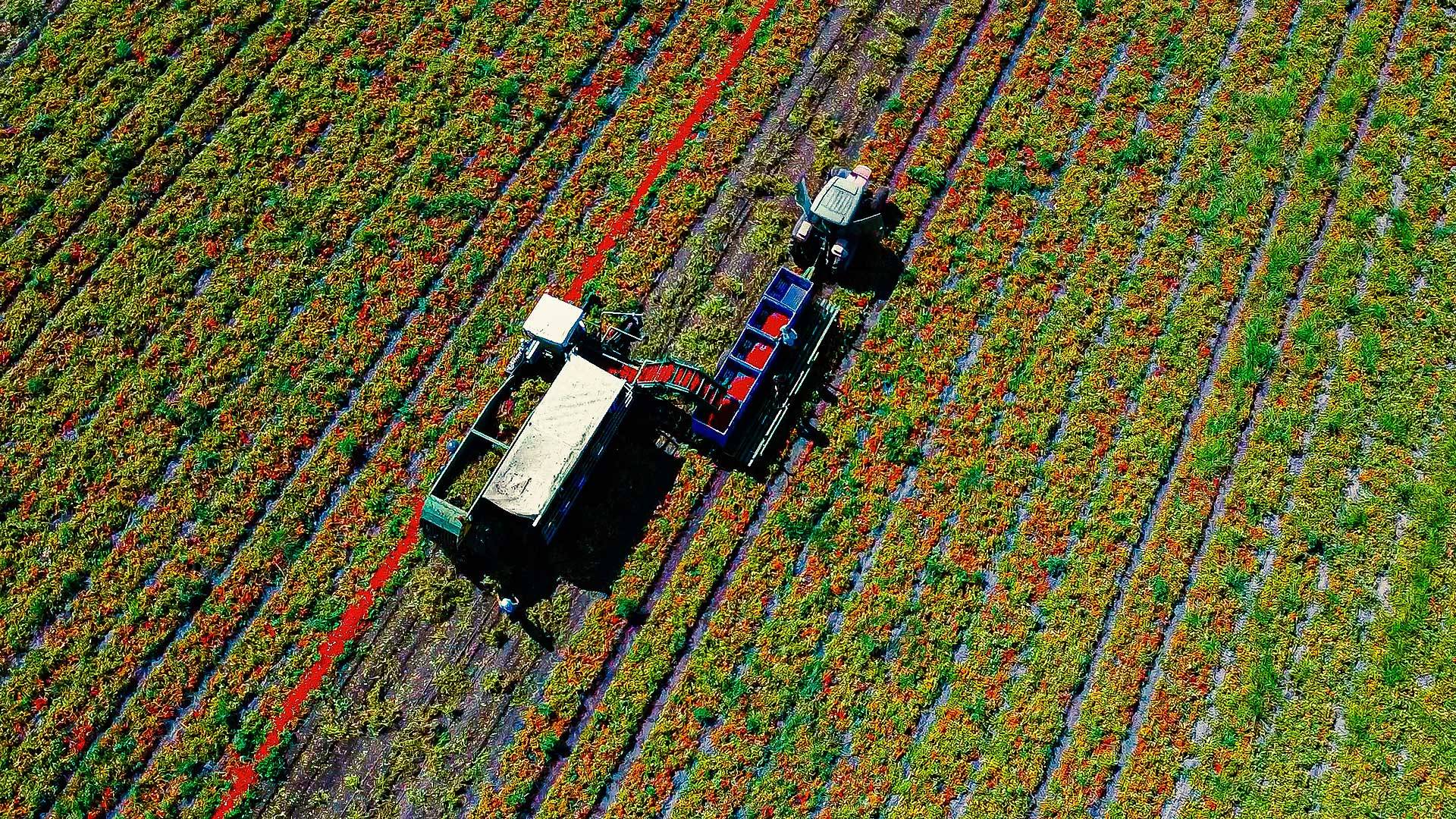 This is why we're intensifying our endeavors to ensure the highest levels of transparency and safety in our production chain through Blockchain registration. With this cutting-edge technology, you can track every step of our organic tomato's journey, from the plant to the final product. This ensures you the certified origin and authenticity of our product.
This is why we chose to be a certified organic supply chain.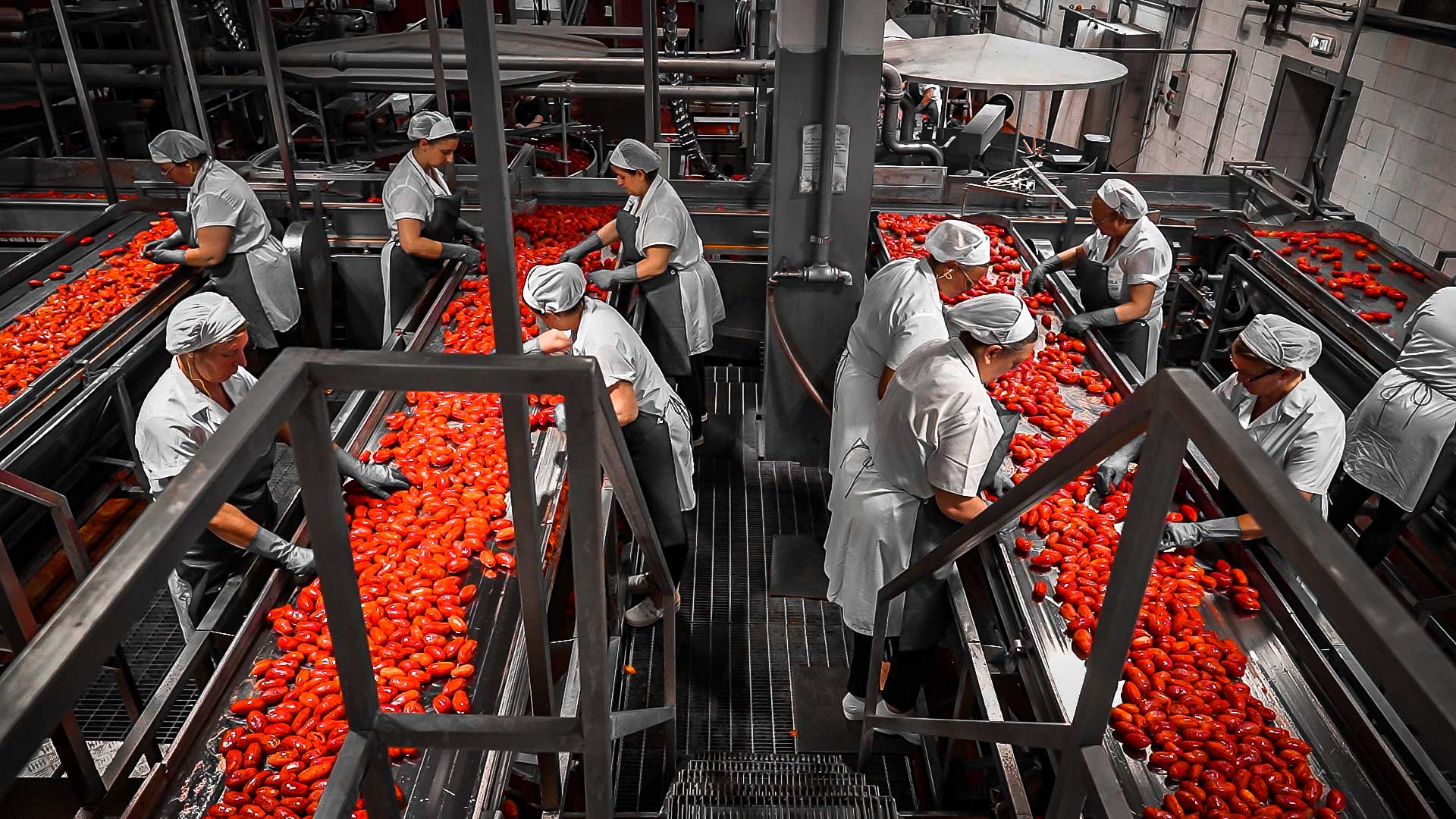 Now, with our entire supply chain integrated into the blockchain, we can ensure respect and solidarity among operators through the adoption of an internal ethical code, production planning and the assurance of minimum prices for our valued farmers. Only in doing so can we offer you the ultimate in quality, food safety, and transparency, combined with sustainability and certified product origin. And that's why our tomatoes are truly GOOD in every way.