1950
It all begins with Giustino Di Costanzo, who starts selling bulk oils from a small van on the streets of his hometown at the foothills of Mount Vesuvius, near the city of Naples.
1980
The Di Costanzo brothers, led by the eldest son Raffaele, establish a company equipped for milling and bottling oils. It's the first company to do so in a time when oils were only sold in bulk.
1994
Giovanni Di Costanzo, one of the five children, decides to establish a consortium with other major food companies to bring a unique line of organic foods to the market.
TODAY
Bioitalia is an innovative company that gains significant market share, especially abroad, while maintaining the characteristics of a family-run business.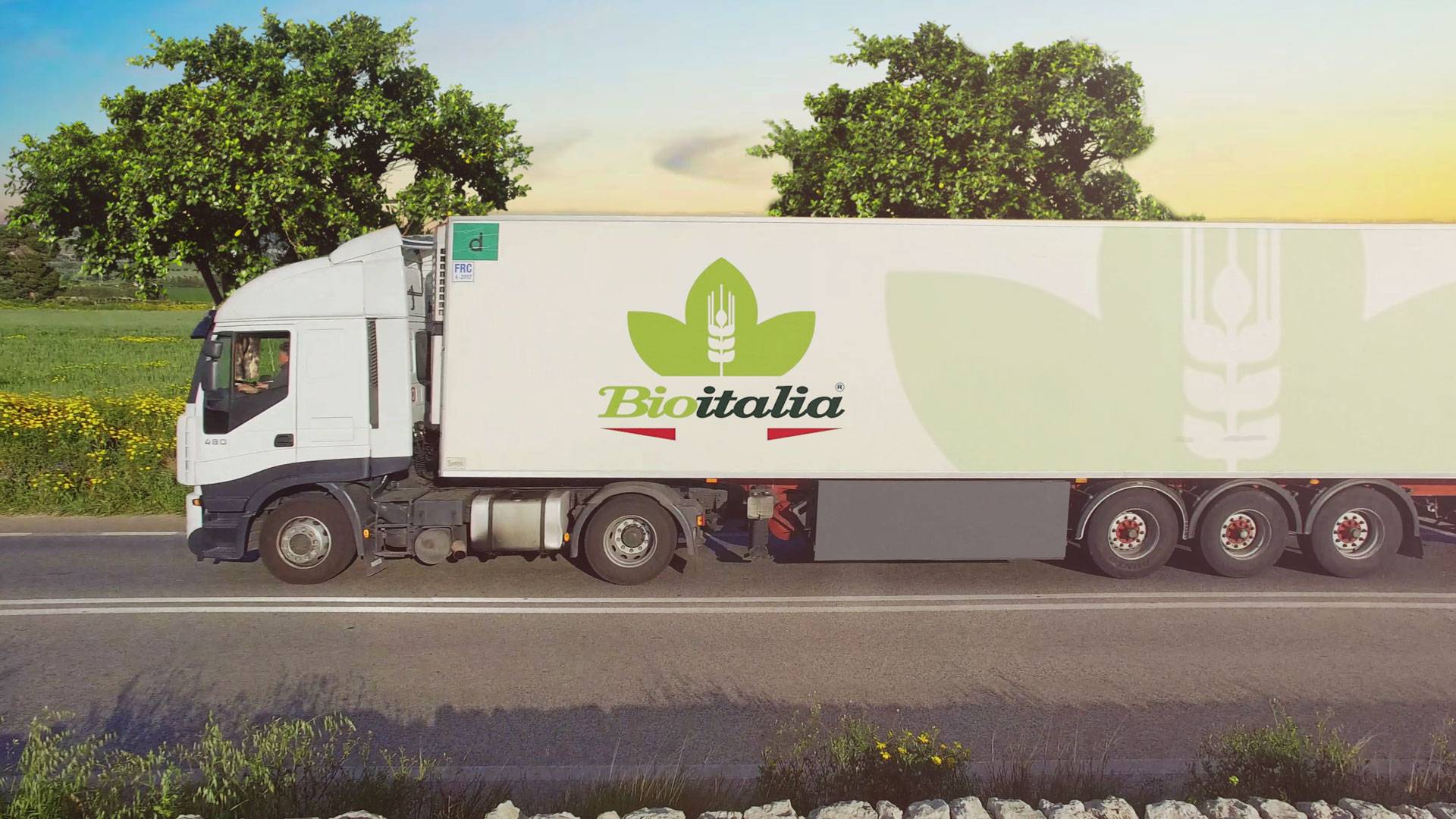 Our goal is that organic is GOOD, not just for the taste, but because we build ethically sustainable production processes, choosing all the players in the supply chains with whom we establish strong relationships.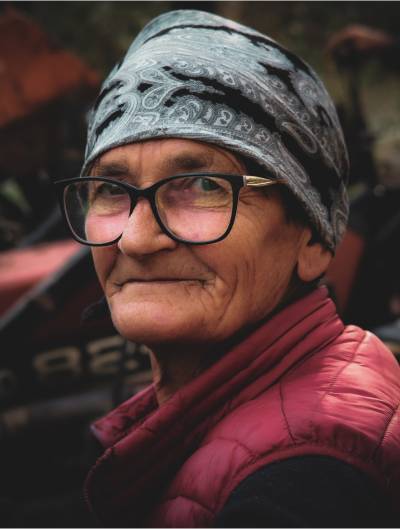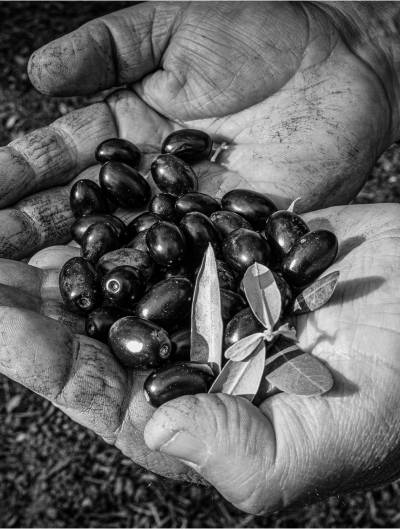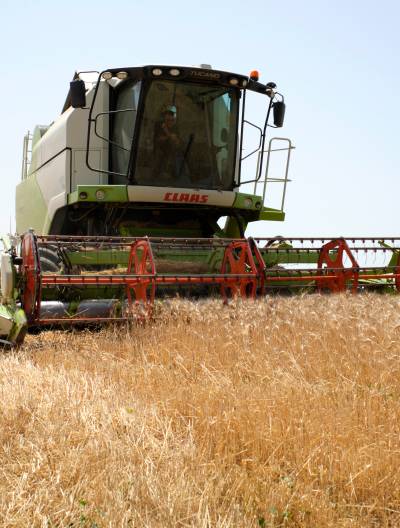 Production
In our Sarno facility, we produce sauces, pestos, jams, fruit juices, and oil. To complete our entire range, we don't just select products, but also the fields and the people who take care of them. That's why we've chosen selected partners who share the same values and business philosophy: from sourcing raw materials to creating recipes, selecting packaging, and distributing the product. We adhere to an internal ethical code to ensure fair prices for farmers and maintain the quality of our products. We plan our production to minimize waste and opt for environmentally-friendly packaging, aiming to maintain the right balance between food quality and environmental impact in every step of the process.
We have chosen to incorporate all our supply chains into the BLOCKCHAIN system to ensure you even greater transparency and security. Thanks to this innovative technology, you can trace the entire journey of our products, from the field to the finished product.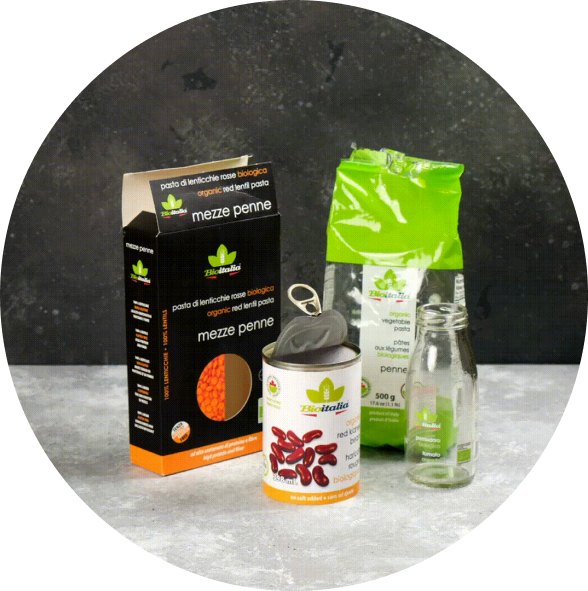 We thank the environment by choosing 100% recyclable packaging.
Innovation Means Research
For 20 years, we have been collaborating with the Federico II University of Naples in the search for new production technologies and the adoption of strategies that lead to the improvement of our work and the markets we operate in. We propose small challenging projects in economics courses and welcome young graduates, giving them the opportunity to engage with the working world.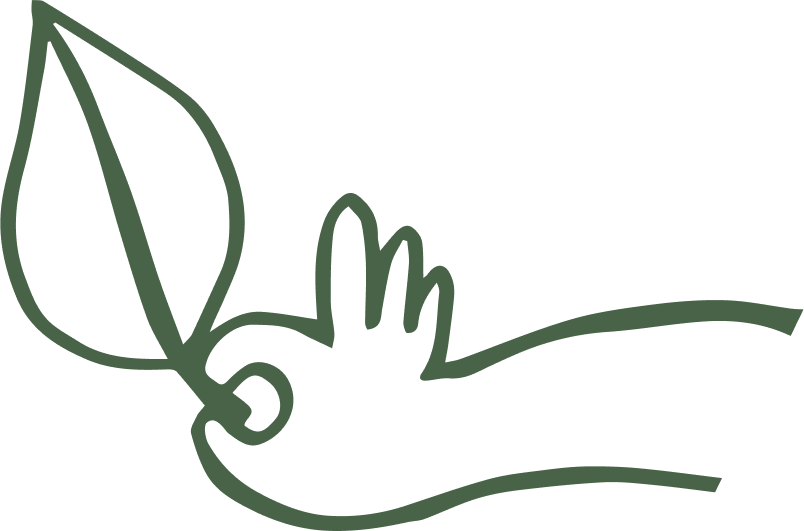 Our Certifications
They are the guarantee of the work we do every day for the safety of all our products. Not only the mandatory ones, but all those that help us ensure the quality of our products, and above all, the respect for everyone who works with us and for us. Because we want to contribute to building a fairer and more sustainable world for all. Certifications provide assurance of the safety and ethics of all our products and processes. We are committed to playing our part in building a fairer and more sustainable world and take a leading role in respecting all stakeholders in our supply chains.

AFRICAN WEBS
A nonprofit organization active in Africa since 2001 against child malnutrition and illiteracy. Our mission aligns with theirs, as organic food and agriculture promote the protection of human rights and oppose the indiscriminate exploitation of our planet's resources.
ZERO IMPACT
It's a project born with the goal of acquiring a machine that transforms air humidity into actual water. More than 400 liters of drinkable water are produced sustainably every day, which is useful for irrigating the fields cultivated around Lake Avernus. We support this project, hoping it sets an example for other farmers.
THE HEART HOUSES - LILT
Italian League for the Fight Against Cancer. This project provides families with apartments, in cases of genuine social and economic needs, just a few steps away from the National Cancer Institute in Milan. These apartments are intended for children and adolescents undergoing oncological treatment, accompanied by a parent.